Basic Camp Information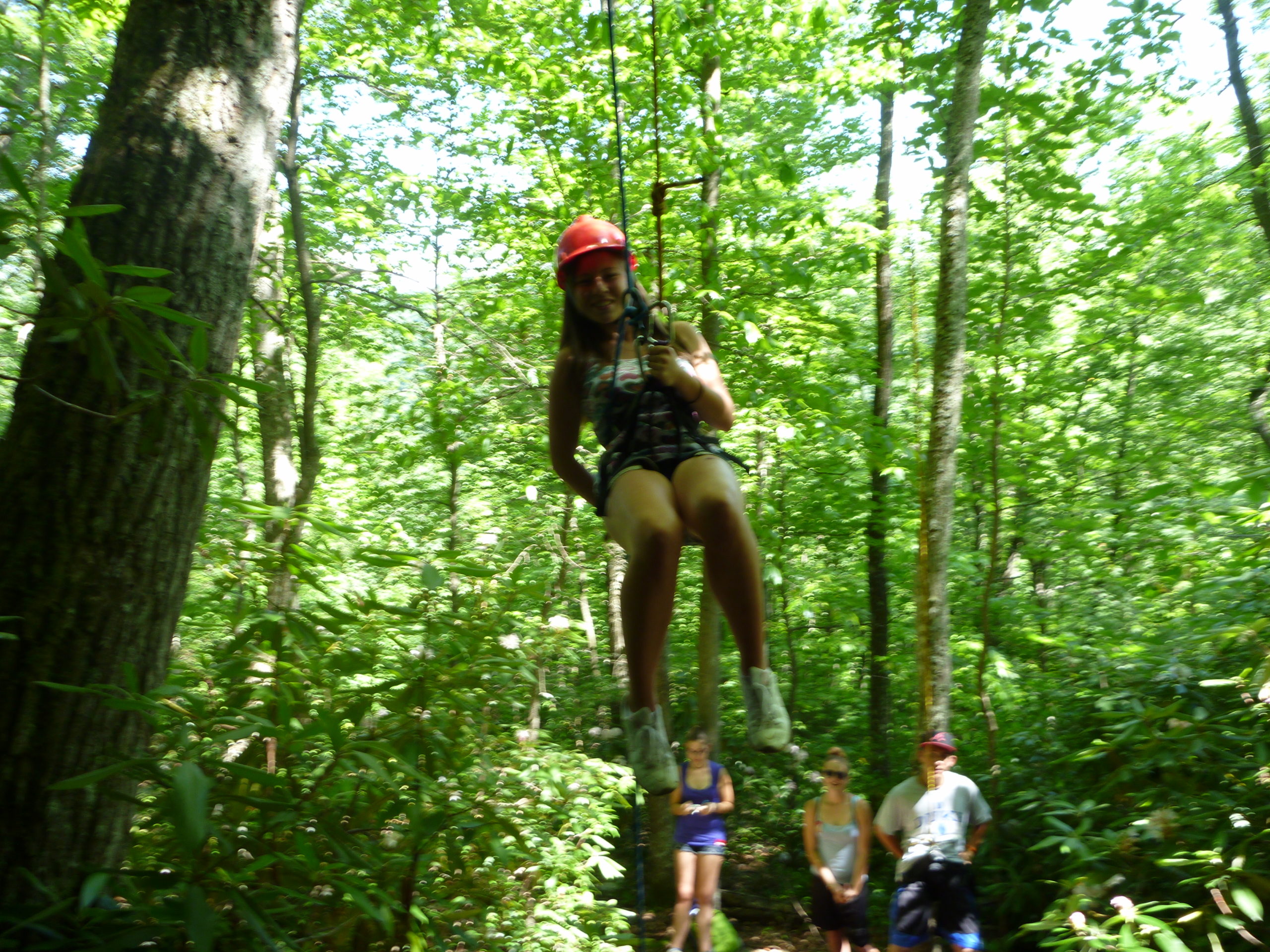 Who:
Campers must be at least 14 years old and not yet 18 years old on the first day of camp.
Cost:
Each camper (scholarship) is two hundred dollars ($200) . Scholarships may be provided by sponsors or other individuals (parents, grandparents, self, etc.) to cover food and lodging for the week. Register early to ensure scholarship availability.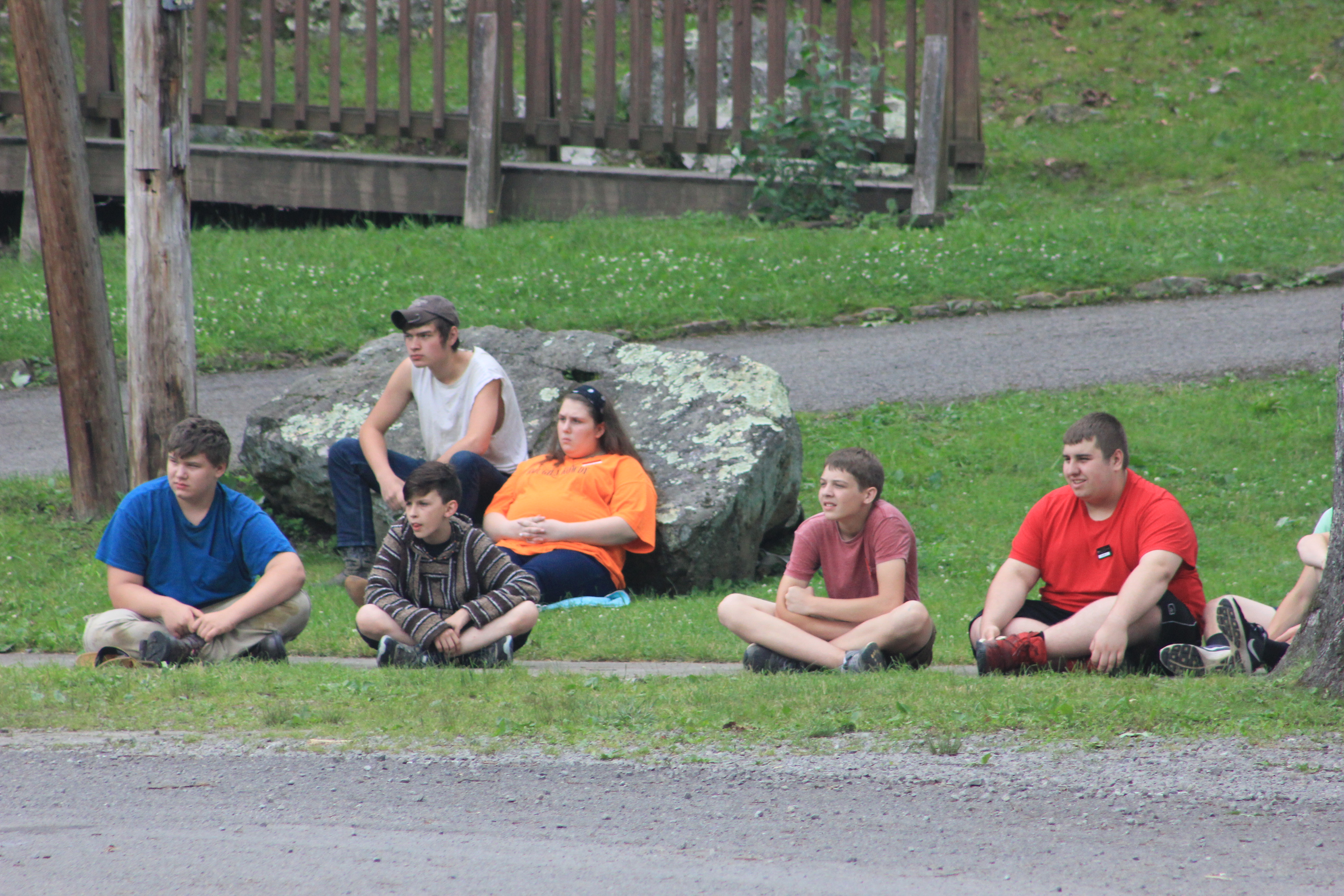 What to bring:
The altitude at camp is above 2,500 feet. Even though it is summer, campers should be prepared for cool weather. Campers need to bring bed linens, pillows, pillow cases, towels, soap, toiletries, etc. Personal items and accessories must be brought from home.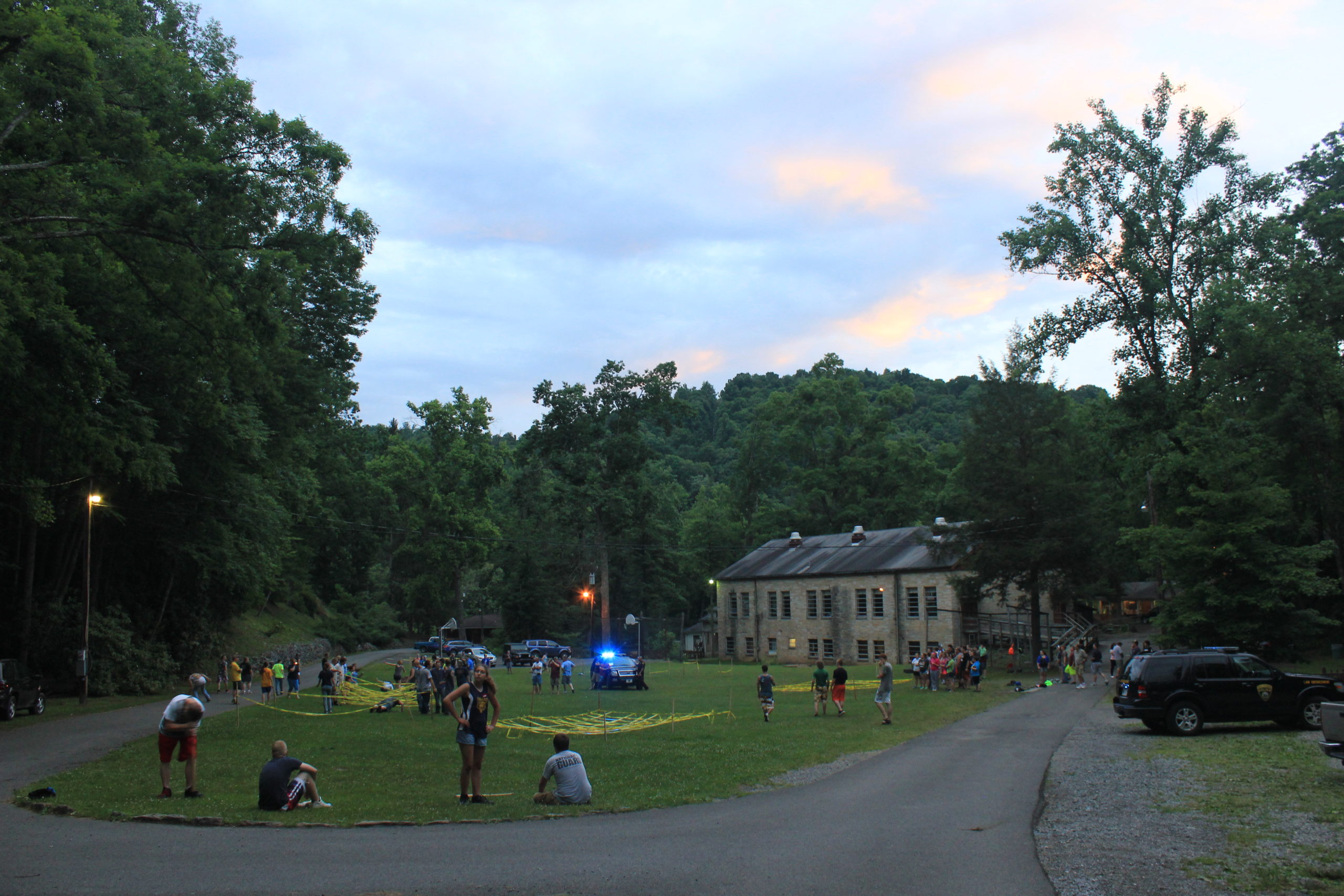 Where
 Camp Caesar in Webster County. Camp Caesar is located on Rt. 20 between Cowen and Webster Springs, WV.